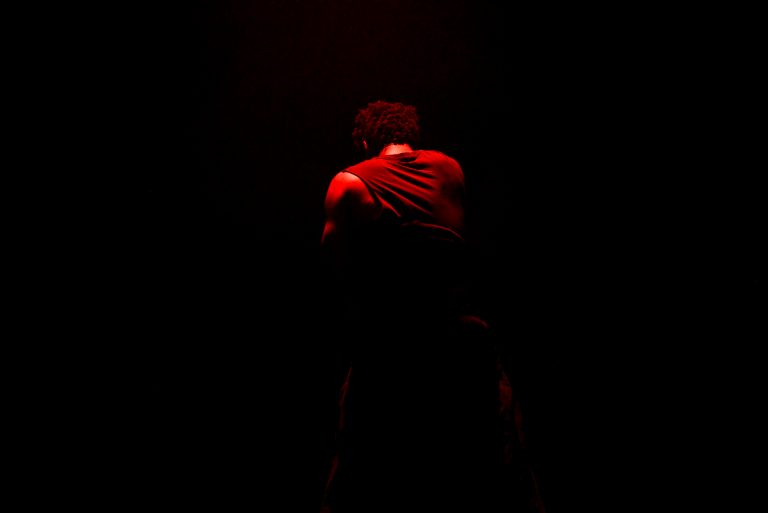 Urban Interface Dance UK is a Professional Dance Company. We Produce work in the UK and Internationally.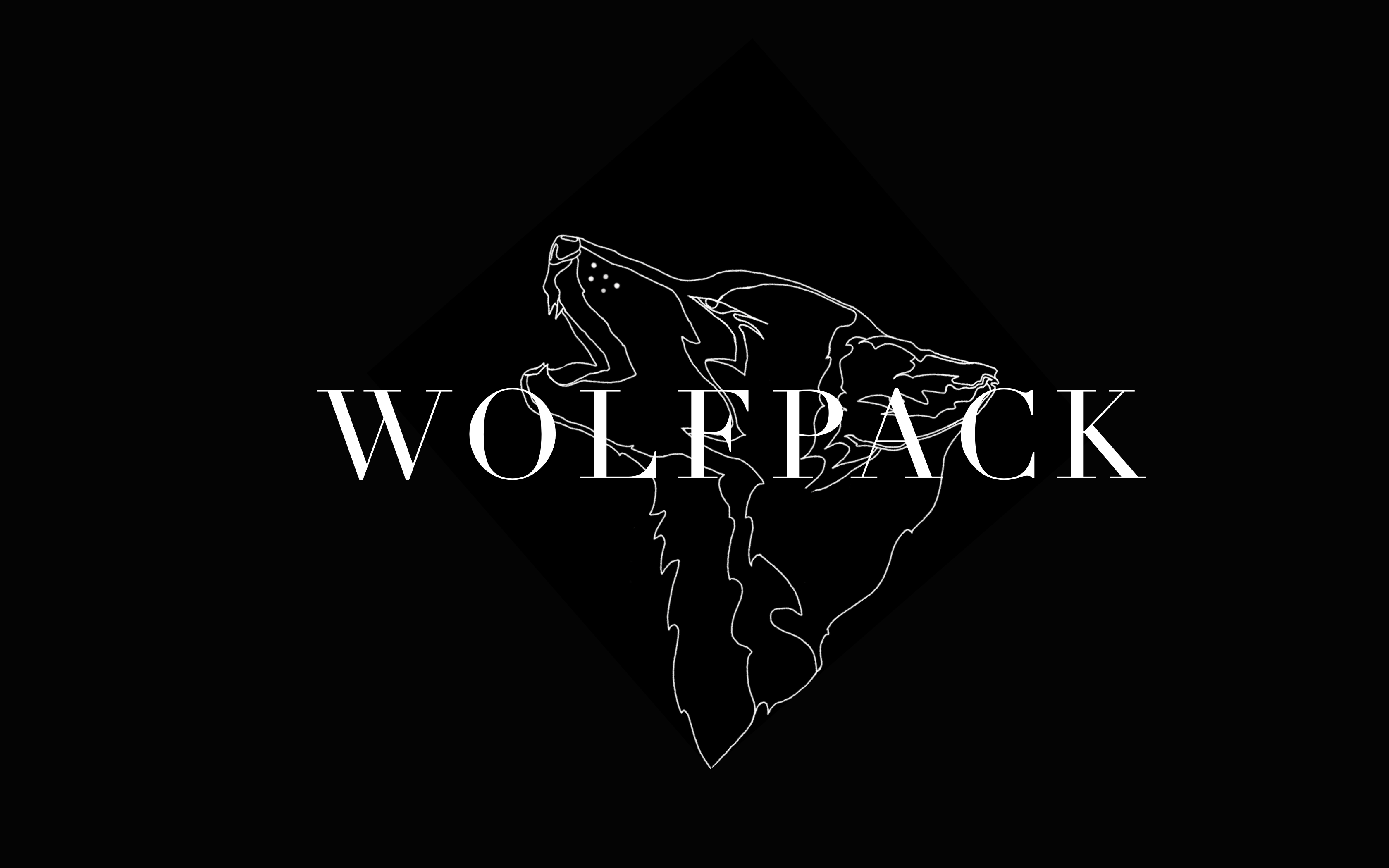 Wolfpack Dance Collective UK, a Hip Hop Collective performing in the UK and Overseas.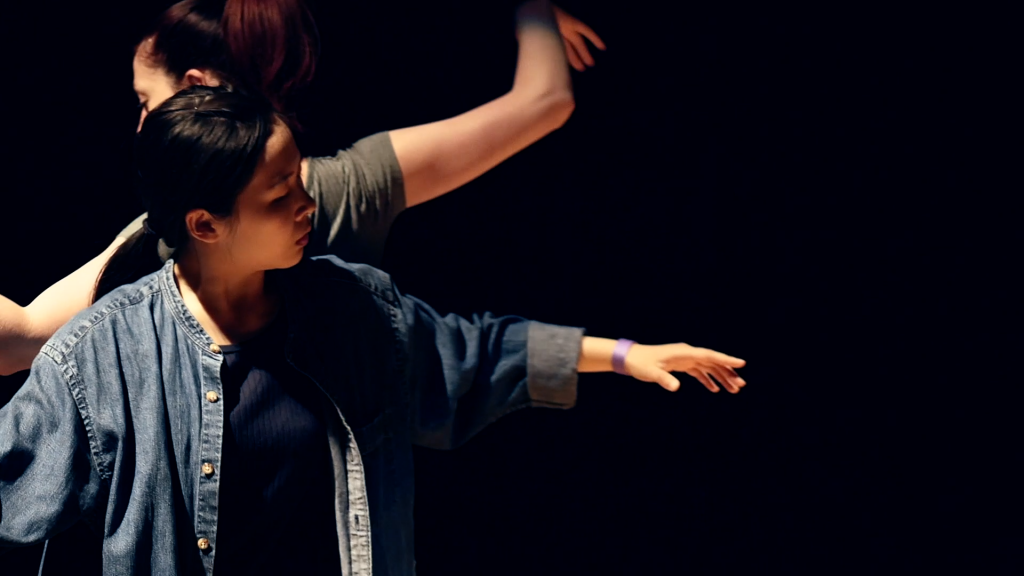 Check out our Hip Hop and Contemporary Intensives and workshops or book us to bring one to you!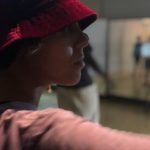 We now run Hip Hop Classes for 7 – 17 year olds. Regularly performing and competing through the UK.